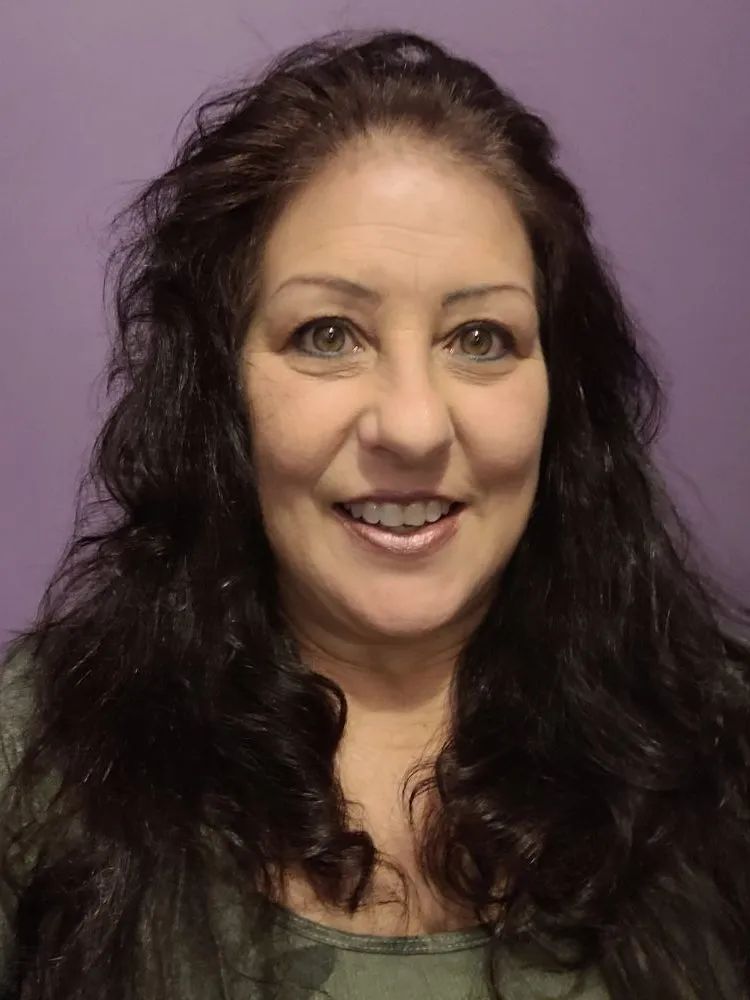 Tax preparation that's guaranteed and accurate.
Connie L. Oakes is the owner of Oakes Tax Service, LLC, and Financial Solutions. She has 15 years of banking experience in the accounting field. Her accounting background has led her to begin Oakes Tax Service, LLC in 2014. She will complete your Federal, State and Local taxes in a timely manner without outrageous fees.
She truly enjoys and is passionate about educating and providing value to main-street families of "How Money Works". She encourages you to become knowledgeable and comfortable with making money decisions to help reach your retirement goals.